The FIVE Essential Elements of an Effective Next Generation 911 Plan

Wednesday, April 24, 2019
2 PM ET | 11 AM PT
Public safety entities that are making the most progress toward Next Generation 911 (NG911) adoption typically have one thing in common: a comprehensive 911 strategic plan, a key foundation for a successful NG911 implementation.
On April 24 at 2 PM ET | 11 AM PT, Mission Critical Partners will host a live-webinar where we'll discuss the five essential elements in every effective NG911 strategic plan including governance, policy, technology, operations and finance.
Topics of discussion include:
| | |
| --- | --- |
| Building a specific NG911 strategic plan and what should be considered | Governance and policy considerations |
| The five essential elements of every plan | |
| | Operational considerations |
A live Q&A with MCP NG911 experts will take place at the end of the webinar.
Please note: this webinar is only available for state, regional and local public safety entities. Registration must be approved.
Presenters from Mission Critical Partners include: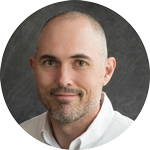 Chad Brothers, ENP, PMP, Senior Technology Specialist, MCP
Chad is a leader with a proven track record of developing and guiding cohesive, motivated and productive teams. He has a unique ability to understand customer needs and requirements and translate them into unique and successful Next Generation 911 solutions that solve clients' complex challenges.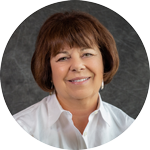 Nancy Pollock, ENP, Senior Consultant, MCP
Nancy's in-depth knowledge of public-safety communications, legislative, governance, policy, operations, and technology developed over her 35-year career. Nancy has coordinated, executed, and managed all levels of 911 systems, an 800 MHz interoperable regional radio system, PSAPs, and regional EMS programs.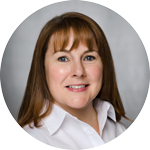 Sherri Griffith Powell, ENP, Communications Consultant, MCP
Sherri brings years of experience in the public safety industry as a consultant, director and manager. As a communications consultant, she specializes in NG911 planning, funding and text-to-911.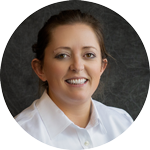 Nicola C. Tidey, RPL, ENP, Communications Consultant, MCP
Nicki is an engaging objective professional with a progressive leadership style developed over a tenured public safety career. As a former PSAP Director, Nicki brings an intimate knowledge of PSAP operations.